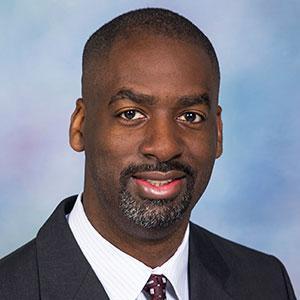 Our Mission
As the extension of the Provost's Office related to faculty, the VPAA aspires to support the faculty lifecycle (from search, through development, to retirement), while overseeing the university operations related to international students & scholars, diversity & inclusion, and academic communications.
Welcome to VPAA!
The Office of the Vice Provost for Academic Affairs is part of the Provost's central academic operations team. Our most important role is to serve the faculty of Rice in all dimensions of their work.
Responsibilities of the Vice Provost for Academic Affairs include working with departments and deans to foster an inclusive culture that sustains a productive and diverse faculty and that exemplifies the principles of shared governance; collaborating with the Faculty Senate in the development of faculty policies and academic programs; overseeing faculty career development programs; working with department chairs; and developing and overseeing processes for academic program review.
The Vice Provost for Academic Affairs is the administration's liaison with the Faculty Senate and the Academic Affairs Committee of the Board of Trustees and works closely with the other vice provosts, deans, department chairs, and the Faculty Senate leadership to implement projects of importance to the faculty and the academic mission of the university.