Body
New Tool for Faculty Searches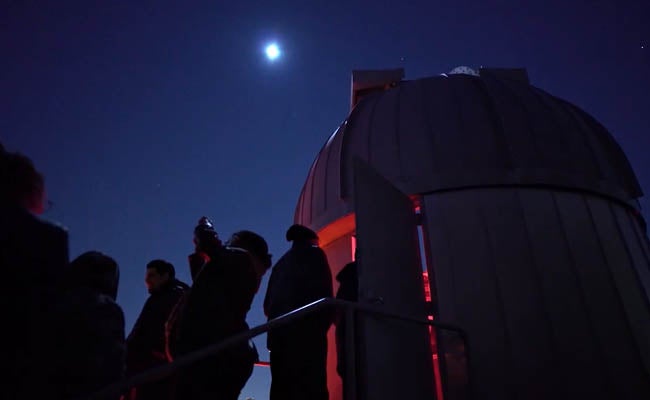 A new tool, Faculty Search from Interfolio, was launched on November 1, 2020. This system is expected to deliver an improved experience for faculty search committee members, compared with the current system,RICEWorks. In conjunction with the imagineOne project, RICEWorks will no longer be used by Rice, starting in July 2021. Therefore, the rollout of Faculty Search will be in two phases: Phase One (November 2020 - June 2021): New faculty postings will be in Faculty Search; postings already live in RICEWorks will continue in RICEWorks. Phase Two (starting July 2021): All faculty postings will be in Faculty Search, unless a specific exception has been granted.

HELP DOCS and FAQs:

Interfolio'sFaculty Search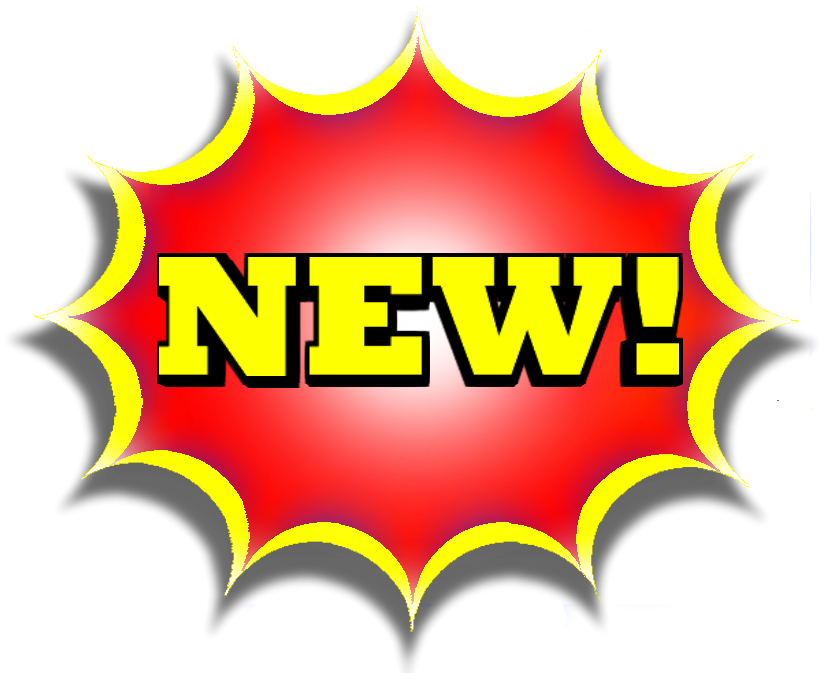 Teaching Professor Ranks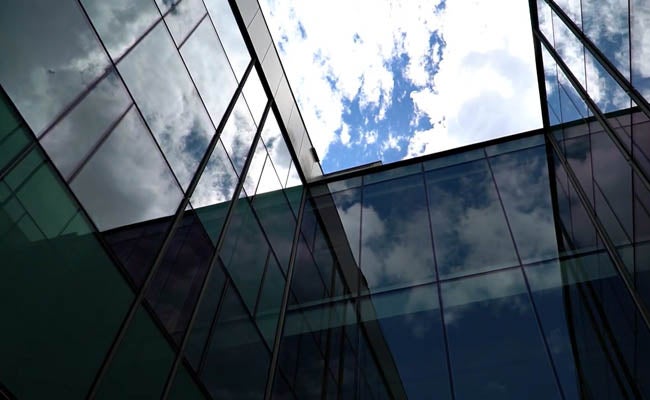 Nominations are open for all ranks of the new teaching professor career path. These ranks, including assistant teaching professor, associate teaching professor, and (full) teaching professor, are intended to provide a career path and professional development for long-term non-tenure track faculty with opportunities for advancement whenever possible. For more details, visit our Frequently Asked Questions page, as well as the procedural document, Teaching Professor Ranks Procedures for Appointments. You may also send your question to vpaa@rice.edu or to your dean's office.