New Faculty Activity Reporting Tool

Rice is currently configuring and loading data into Interfolio's Faculty Activity Reporting (FAR) system, which will replace our current FIS in November 2022. This is the 3rd of 3 Interfolio modules that Rice will have adopted for upgrading key faculty processes; it joins Faculty Search, and Review, Promotion and Tenure (RPT), which is being piloted now in several departments to manage our P&T process. Collectively, these faculty-centric tools are known at Rice as "Faculty Folio," and will all be accessed through a single web portal. Interfolio, with which many faculty may already be familiar through their Faculty Search tool (which departments currently use for faculty hiring) is known for ease of use by faculty, and has been well received among faculty and staff here at Rice.
The FIS legacy system, at around 15 years old, is at end-of-life for a homegrown computer system. It has served for the 2021 faculty annual reports for the last time. The 2022 annual reports will be completed in the new FAR, starting in November 2022. Stay tuned for more information.
New Tool for Faculty Searches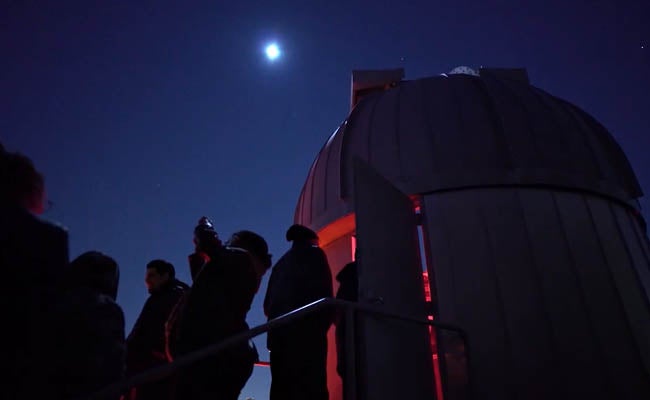 A new tool, Faculty Search from Interfolio, was launched on November 1, 2020. This system delivers an improved experience for faculty search committee members. During the July 2021 rollout of the imagineOne project, Faculty Search bridged the gap during the period when RICEWorks was being phased out. Oracle/iO is now integrated with Faculty Search for faculty postings, search committee evaluation, hiring proposal approvals, and new faculty onboarding.
HELP DOCS and FAQs:
Teaching Professor Ranks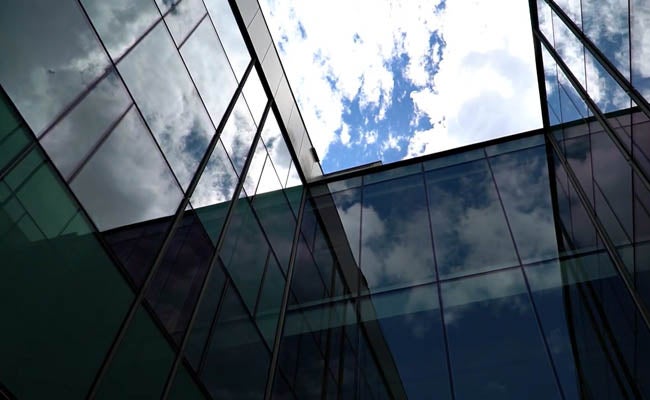 Nominations are open for all ranks of the new teaching professor career path. These ranks, including assistant teaching professor, associate teaching professor, and (full) teaching professor, are intended to provide a career path and professional development for long-term non-tenure track faculty with opportunities for advancement whenever possible. For more details, please visit:
Frequently Asked Questions
Teaching Professor Ranks Procedures for Appointments.
You may also send your question to vpaa@rice.edu or to your dean's office.